Boyolali: A Rural City In Central Java
Posted date
2017-01-17 11:27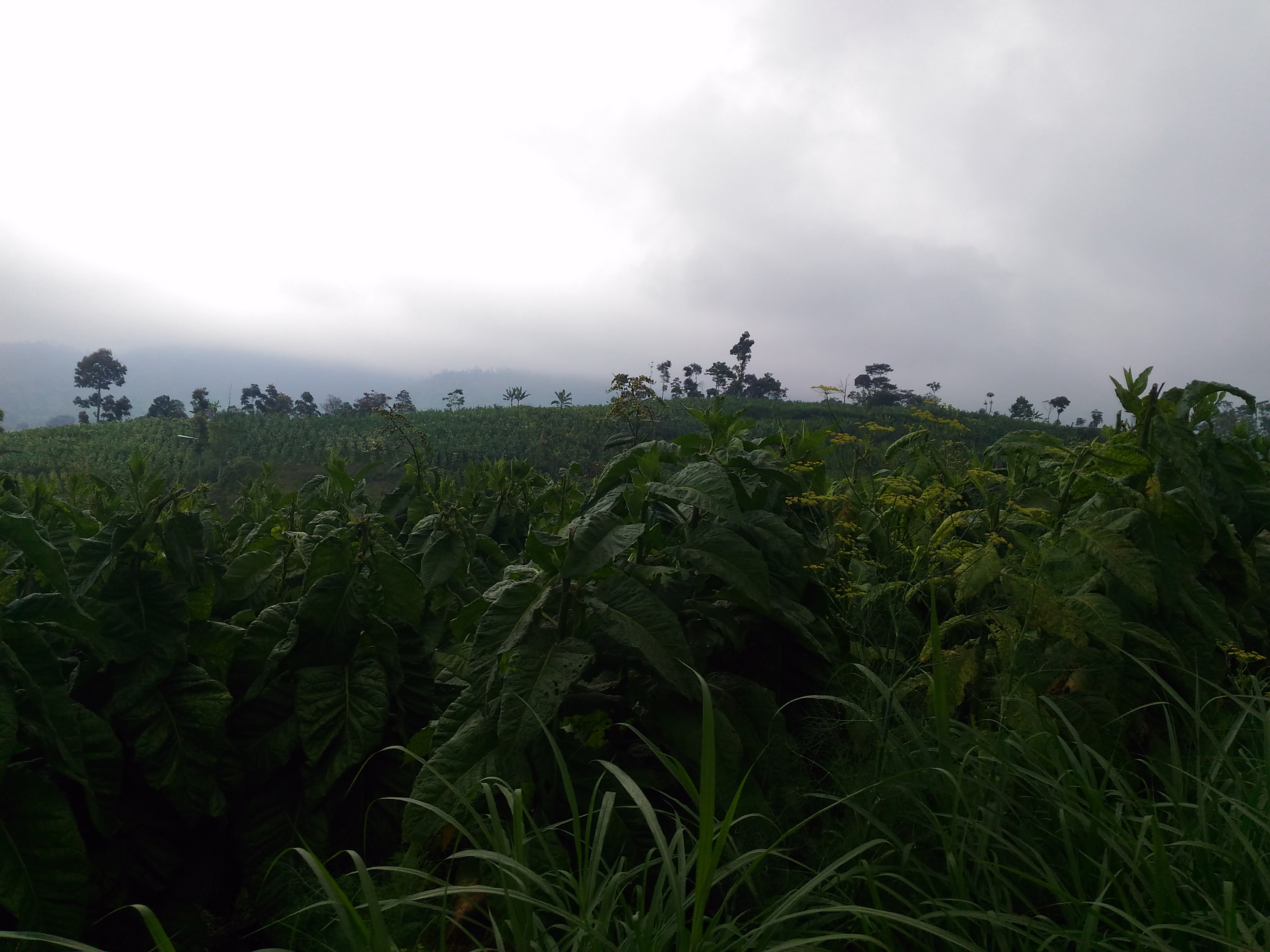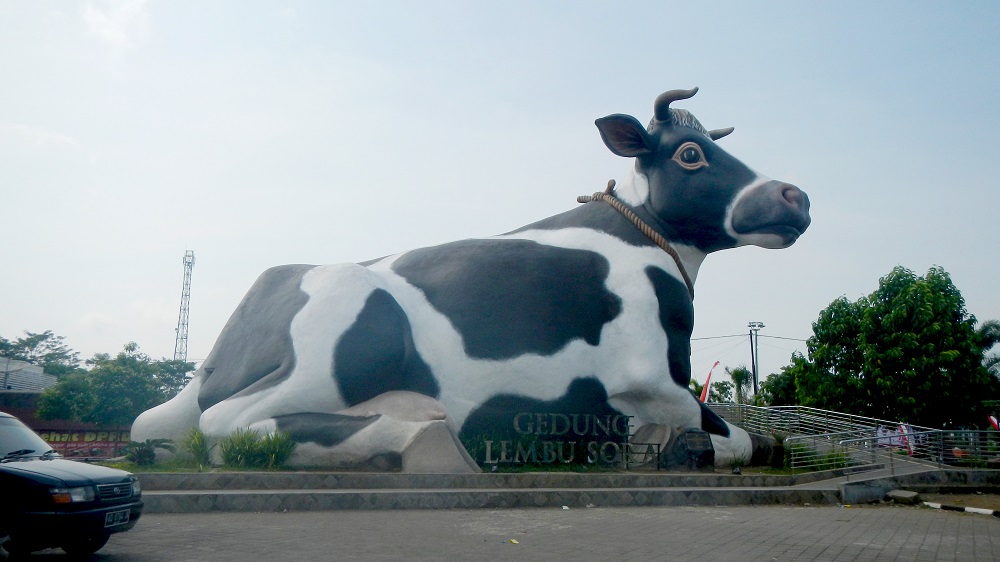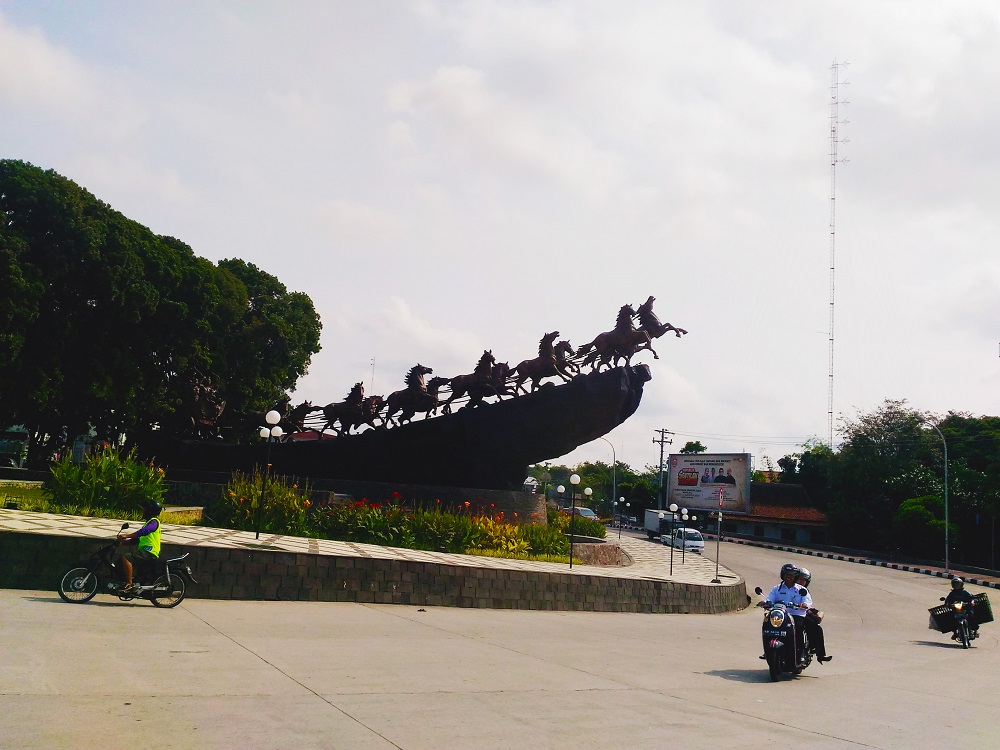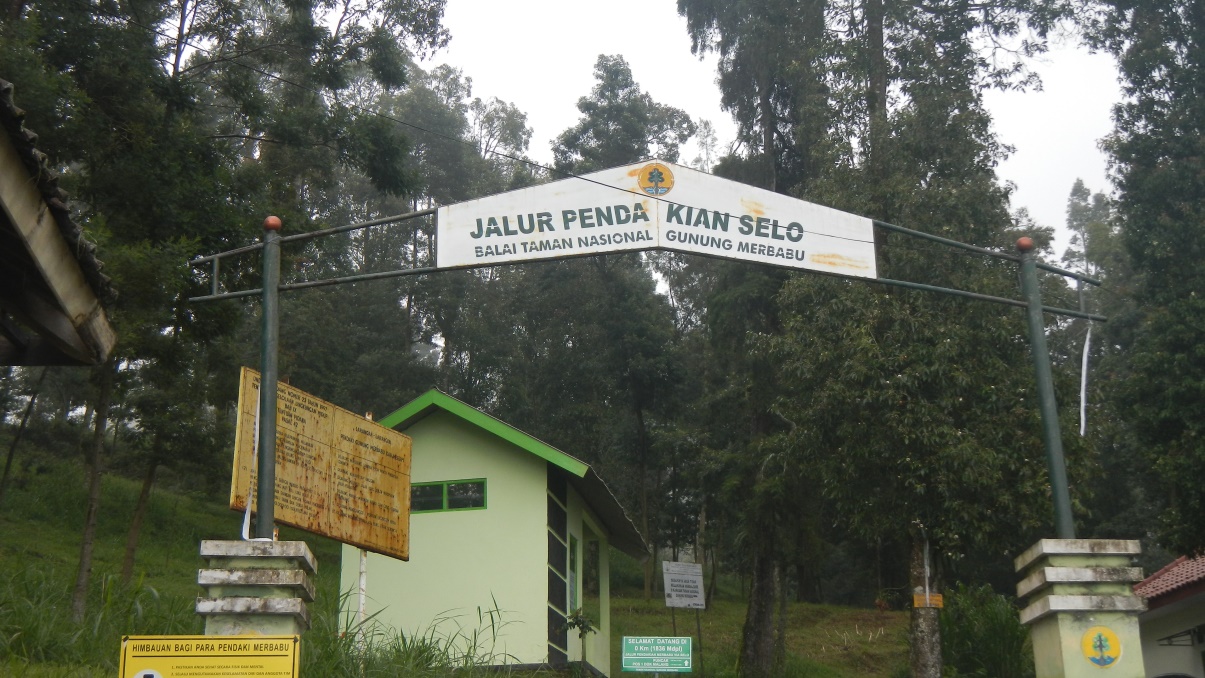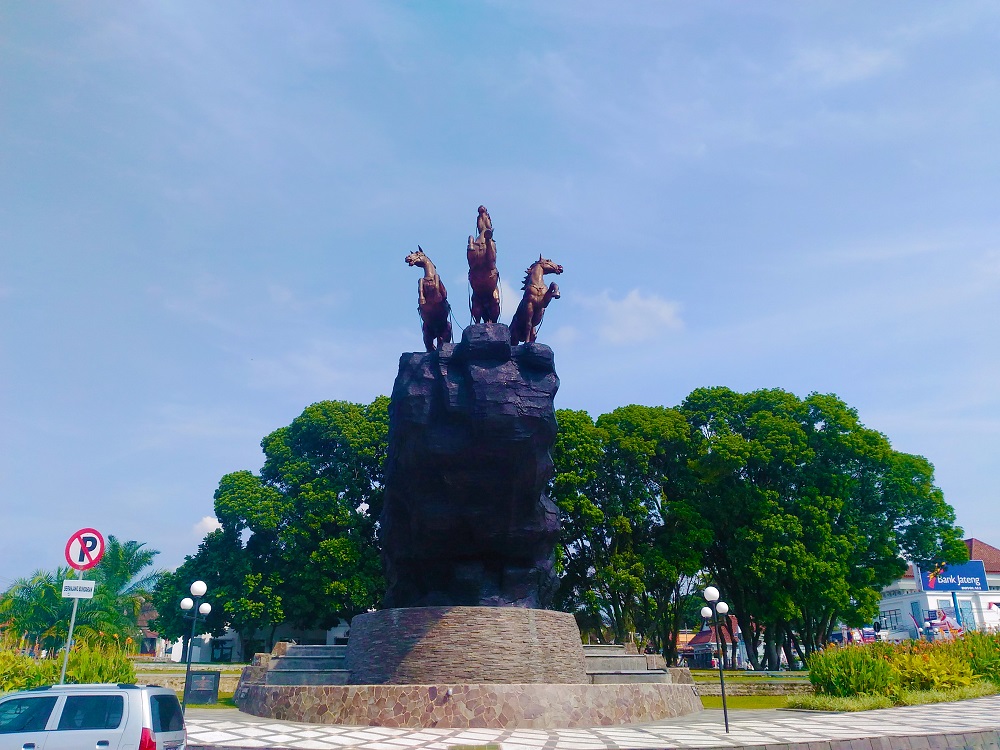 A city surrounded by another cities: Semarang, Grobogan in the north, Sragen and Solo in the east, Klaten and Yogyakarta in the south, Semarang and Magelang in the west. Being surrounded by big and modern cities, doesn't make Boyolali lose its identity. Boyolali stays as the country district that depends on agriculture sector, strong culture and tradition, coupled with mountainous areas, vegetation and the cool air. This makes Boyolali to be one interesting place to visit for those who seeks peace, and explore the nature.
 
There are, of course, many iconic places that Boyolali offers but we list these 3 must-go places when you visit Boyolali.
 
1. City of Milk, New Zealand van Java
 
Boyolali is famously called "The city of milk" or "New Zealand van Java". Boyolali is one of the largest producer of fresh milk in Java.
 
The reason of Boyolali becoming the city of milk is the topography, it is high and has mountainous area. The cold climate fits for cow dairy productio 53,43% of the needs of milk every month nationally is supplied from Boyolali, it is 120.000 liters per day or 3.600.000 liters per month.
 
With such high of milk production, Boyolali has numerous kind of foods and drinks generated from milk and cow meat such as hot milk with ginger and honey, yoghurt, cheese, abon or grated dried meat, milk crackers, dodol susu and stik susu.
 
Boyolali also has Cepogo and Selo, two sub-districts in Boyolali,  assigned as agrotourisms of dairy cows.
 
Around 12,5% or 12.000 of total population in Boyolali works as cow farmers. There are several sub-districts as fresh milk producers located in Boyolali: Mojosono, Musuk, Ampel, Selo, Cepogo and Boyolali, which mostly located in southern side and plateau area with cold air. Parent cattle stocks originally from sub-tropic region Australia and New Zealand.
 
2. Cultural Iconic Sites of Boyolali
 
Boyolali is a city with many historical stories that can be found. One is "Lembu Suro Statue". Boyolali has numerous cow statues found almost every sub-district, but Lembu Suro statue is designed as a symbol and an icon for Boyolali as the city of milk. That is why Lembu Suro built in giant size with width 160 m2 and height 11 m, placed in the center of Boyolali central park and government building.
 
With the specification of building, Lembu Suro not only a statue, but also a building for governments or guests meeting. The interior inside Lembu Suro ia alike a theatre, with 48 seats and screen backdrop for presentations or short movies.
 
The unique thing about Lembu Suro is that this statue is built in sitting posture not a stand up posture, in Javanesse "ndhekem", this is why local people call it Patung Sapi Ndhekem.
 
Another is Arjuna Wijaya statue.
 
The statue located in Siaga park, simpang lima of Boyolali. The statue describes the classic story of Arjuna and Khresna fight against Kurawa from Mahabharata, complete with 13 horses. Arjuna Wijaya means Arjuna's victory. Boyolali is close to Hindu civilization, shown with Hindunesse sites that can be found. Beside Arjuna Wijaya statue, there are several Hindunesse temples such as Lawang, Candi Sari and Candi temple.
 
3. Eco/Natural Trip
 
As a rural city, with greeny views everywhere and friendly local people, Boyolali offers many natural trips to visit. Some of them are Merbabu and Merapi.
 
Merbabu is one of the best place to hike in Java, with height 3.124 mdpl and has 7 tops, syarif,  kenteng songo, watugubuk, watutulis, gegersapi and ondorante. Kenteng songo summit is the highest top and syarif top is hikers' favorit to stop.
Merbabu mountain is a favorite place to hike for beginners for its friendly long tracks with satisfying panoramas. From the begining until the end of the journey, Merbabu gives her beautiful panoramas with homogen forests, sabana and wild hills. At the top of Merbabu, it will show the view of another famous mountains like Merapi, Sumbing, Sindoro, Telomoyo, Ungaran and Lawu.
Hiking Merbabu can be started from Selo, a village in Boyolali and needs around 8-9 hours to get to the top and 6-7 hours to get back down.
 
Merapi is an active mountain in Indonesia in the ring of fire line. Merapi once known erupted once per 4 years, but its cycle stopped in 2010 and no eruption since then. Merapi with heigth 2.930 mdpl, also offers beautiful view from the top of the mountain. There are some reasons hiking Merapi is as exciting as Merbabu, its hiking trails is quite challenging. It takes 1-2 hours to get to the top, the trails will be rocky and uphill along the way and. But the view is paid off at the top. The starting point to hike Merapi can be from Selo, Boyolali too.